Turkey is doing the opposite of putting sanctions against Russia and making it hard for Russians to visit. Three programs that are intended to increase the number of Russian visitors will be controversial.
Turkey's plan to attract Russian visitors
Turkey was expecting seven million visitors from Russia this year, and two million from Ukraine. Russia and Ukraine make up 25% of the international visitors to Turkey.
Turkey's government has announced a number of measures to increase the number of tourists from Russia.
An agreement has been reached for Turkish Airlines and Pegasus Airlines to provide a total of two million additional seats to Russian tour operators, meaning we'll see significant capacity increases on Russia flights
Turkey is providing up to $300 million in state-guaranteed loans to Turkish tour operators established in Russia, including Anex, Coral, and Pegas
Turkey is working on establishing a new airline that will be based in Antalya and will only transport tourists from Russia to Turkey; this is expected to add an additional one million seats per year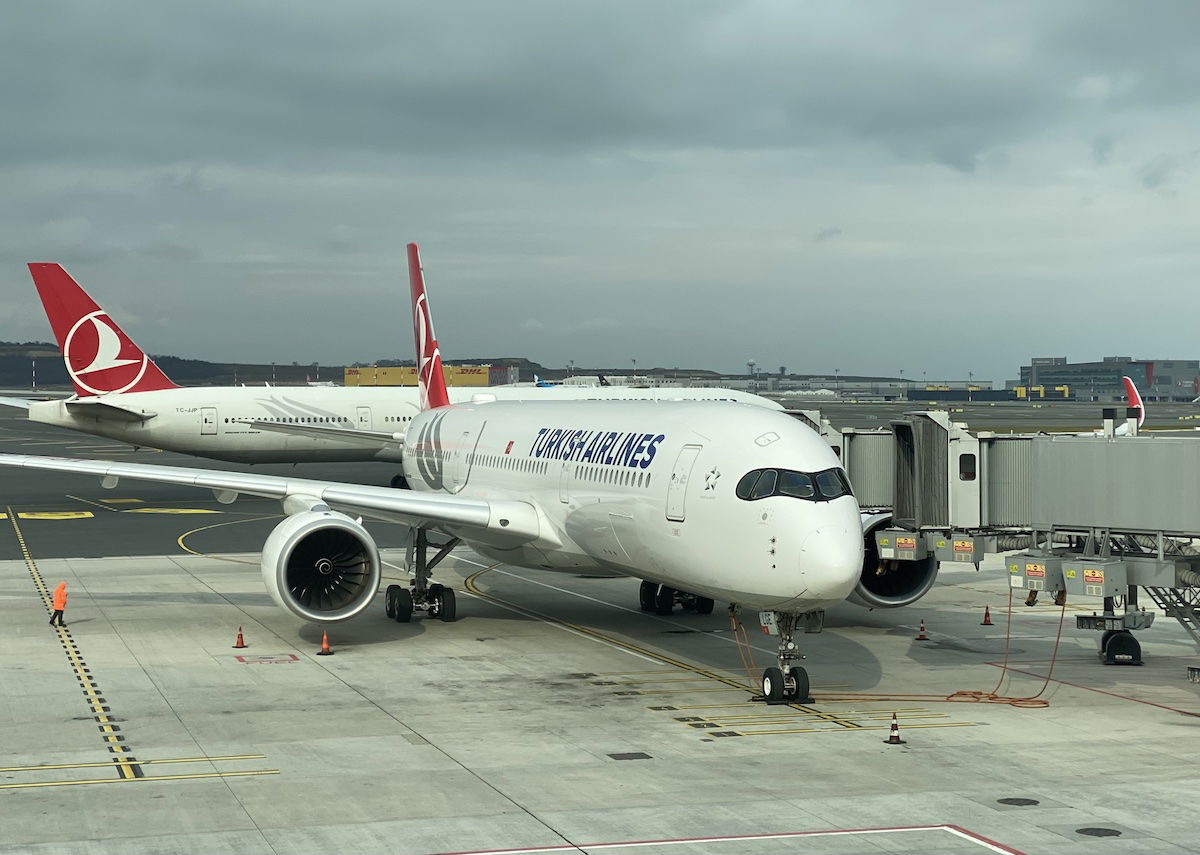 Is it wrong to woo Russian tourists?
Many people will be rubbed the wrong way if Turkey actively seeks out Russian tourists. The bigger question of punishing people for their government's actions is related to this.
For example, I think Turkey is one of the most beautiful countries in the world; I love the people (they're genuinely hospitable), I love the food, I love the culture, and I love Turkish Airlines, but I'm certainly not an Erdoğan fan (to put it mildly)
That's not that different than Russia, in the sense that I don't think Russians can individually be faulted for Putin's invasion of Ukraine
On some level the logic for sanctions that impact the lives of average Russians is that it will hopefully cause them to rise up against Putin, as challenging as that may be; with Putin having nukes, there's only so much the international community can otherwise do
If Turkey isn't going to put sanctions in place against Russia (which obviously isn't going to happen), is it wrong for airlines, the tourism sector, etc., to respond to where demand is?
Even countries like the United States aren't actually banning Russian tourists, but rather they're just making it hard to visit, by banning flights from Russia
Does this make me feel bad? Yes, on the surface. Do I think banning tourists from Russia will do anything? I'm not sure it will.
Turkey's government isn't going to put sanctions against Russia, so the tourism sector is responding to where the demand is.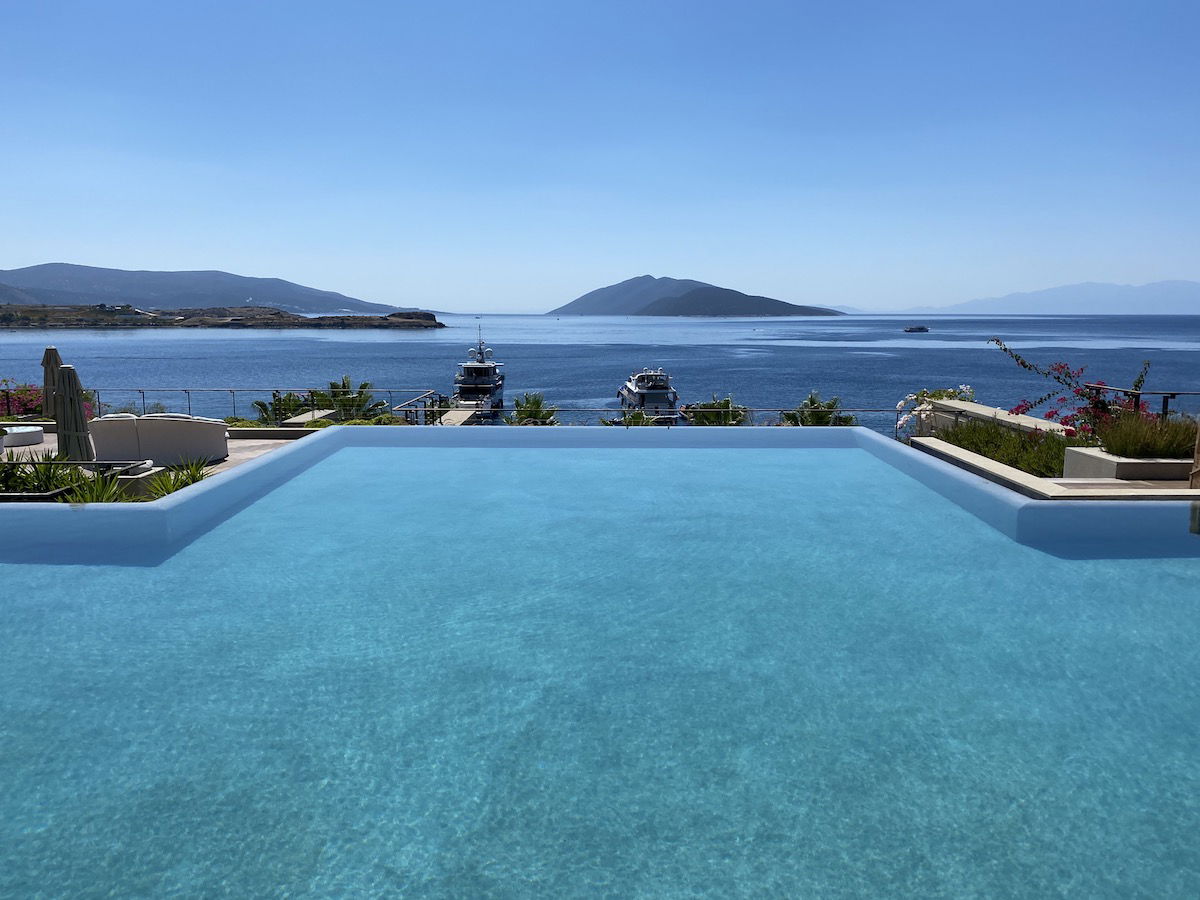 Bottom line
Turkey is trying to get more Russians to visit. Two million additional seats are being added between Turkey and Russia, as well as the creation of a new airline, thanks to loans to Turkish tour operators in Russia.
This should not come as a surprise. Turkey's government was not going to do anything against Russia, so it shouldn't be surprising that the country still wants Russia's tourism dollars.
What do you think about Turkey's attempt to attract tourists from Russia? Is it reasonable to respond to where demand is, given the lack of restrictions in place, or is it just plain wrong?
Meet Ben Schlappig, OMAAT Founder