The first-ever flight subscription service in the United States was launched by Alaska Airlines. If you sign up for one of the plans, you'll get elite status for a limited time.
Flight Pass allows members to fly up to 24 flights a year for a fixed monthly cost.
You can choose between six, 12 or 24 nonstop flights per year.
The best value Flight Pass starts at $49 per month, and requires booking at least 14 days before travel, and as early as 90 days in advance
The most flexible Flight Pass starts at $199 per month, and allows same-day booking up to two hours before departure, and as early as 90 days in advance
There are a few more things to remember.
Flight Pass is exclusively available for select West Coast destinations, and allows travel within California, as well as select routes to Arizona, Nevada, and Utah; this includes 100 daily flights to 16 airports, with Salt Lake City having recently been added to the plan
Flight Pass books into economy
Flight Pass requires a minimum commitment of 12 months
Flight Pass members will have to pay government taxes and airport fees on each flight, plus a "nominal fare" (for most flights that's $0.01)
Mileage Plan members can still earn miles on Flight Pass bookings, and take advantage of elite perks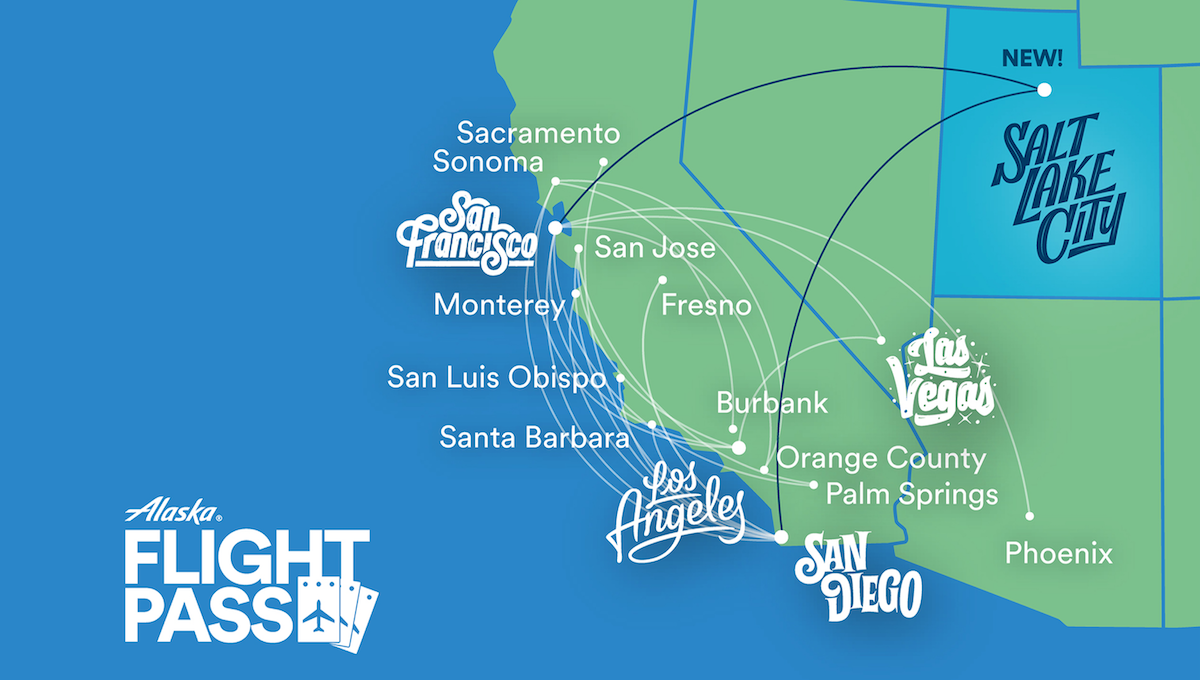 AlexCorey is the managing director of business development and products at Alaska Airlines.
"Flight Pass builds on our mission to offer travelers the most West Coast destinations at the best value. Our commitment to care means offering convenient and affordable options that fit our guests' lifestyle and connect them to where they want to go. After two years of staying close to home, guests are ready to travel again and with 100 daily flights from 16 airports throughout California and between California to Reno, Phoenix and Las Vegas, Flight Pass will take them there." 
Limited time: receive elite status with Alaska Airlines Flight Pass
If you sign up for a flight pass, you can receive Alaska Mileage Plan gold status.
This is valid for those who are actively subscribed to a qualifying flight pass, or who subscribe by November 30, 2022
Subscribers enrolled in a 12 or 24 trip per year Flight Pass will be granted MVP status through December 2023, while subscribers enrolled in the 12 or 24 trip per year Flight Pass Pro will be granted MVP Gold status through December 2023
Status should post to eligible accounts no later than December 7, 2022
This offer is only valid for residents of California, Arizona, Nevada, and Utah
Members must remain active Flight Pass subscribers to maintain their status through December 2023

Is Alaska Airlines' Flight Pass worth it?
We haven't seen anything like this before from a US airline. You could take an unlimited number of flights for a fixed cost with the "All You Can Jet" pass.
What do you think about Alaska Airlines flight pass?
The value here is potentially good; for example, the $49 pass would cost you $588 annually, and would get you six roundtrip flights; with taxes and fees, you'll end up paying a bit more than $100 per roundtrip
Personally even if I lived in one of these destinations, I'd need a compelling reason to sign up — you're missing out on a lot of flexibility by committing yourself to one airline, and with the cheaper plan you have a limited booking window, capacity controls, etc., and don't have the freedom to book other airlines
It makes sense for people who frequently fly the same route to commute on the same flight. It could be worth it for someone who frequently books tickets very late in the game.
I don't think the cost savings will be worth the flexibility you're giving up.
I believe that the temporary promotion offering elite status will cause many to register.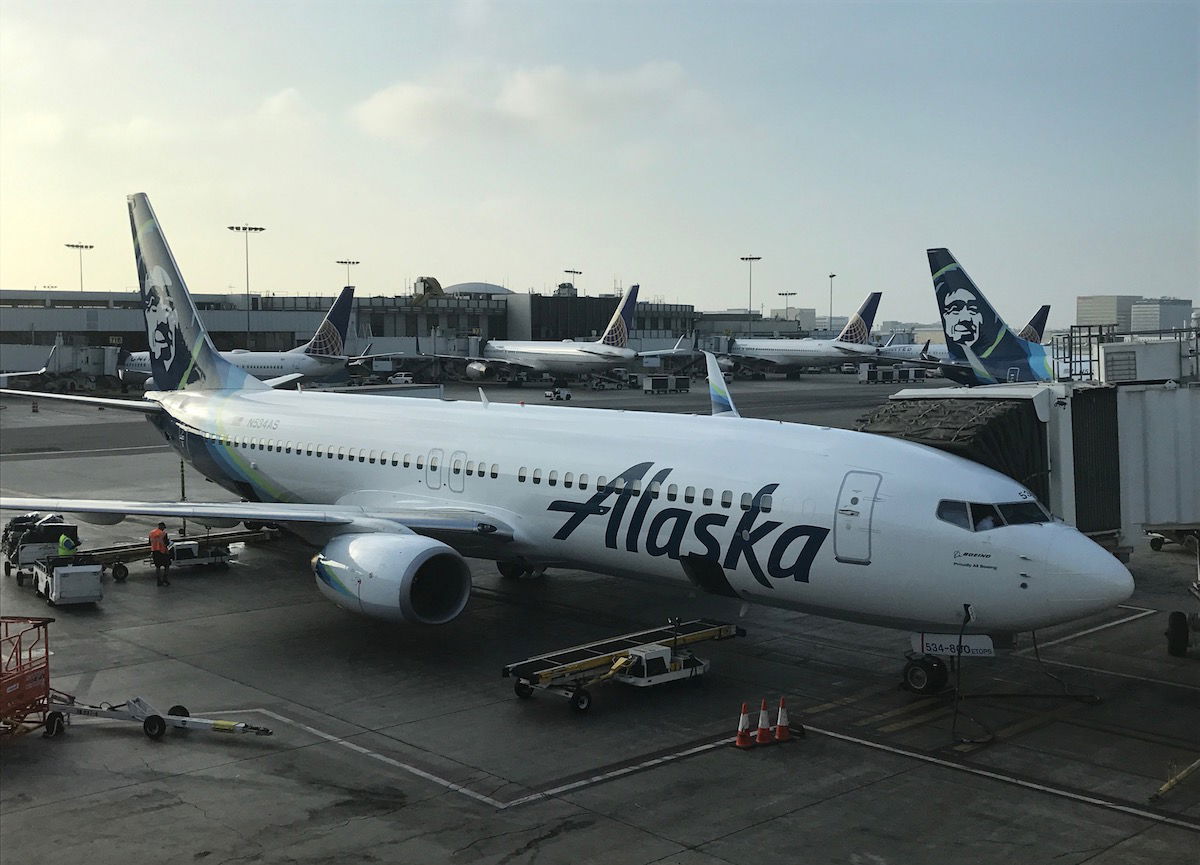 Bottom line
Flight Pass is a subscription service that allows you to purchase a certain number of flights each year at a fixed cost. There are two plans that offer different levels of flexibility for Alaska Airlines West Coast destinations.

If you're Enrolled by November 30, 2022, you can pick up Alaska Mileage Plan gold or bronze status.

I am curious to see if this is a hit. I think it would be great to see something like this more widely across a carrier's network, rather than just limited to select markets.

What do you think about the idea of a flight pass?

Meet Ben Schlappig, OMAAT Founder