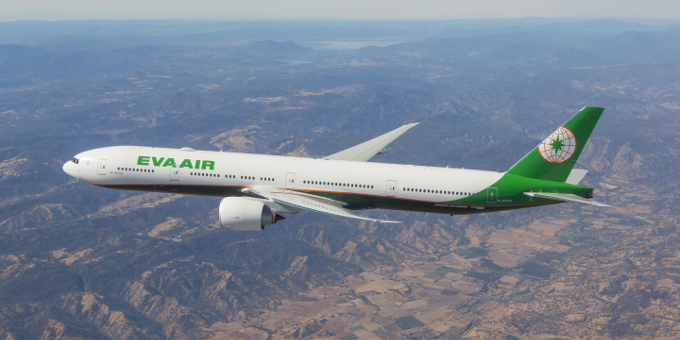 The service will be increased from 3 flights per week to 5 flights per week in response to high demand. In August and September, flights will leave on Tuesdays, Thursdays, Fridays, Saturdays and Sundays, with a view to increasing further depending on performance.
The news will be welcomed by the travel industry and EVA Air customers. The relaunch of the airline's London to Bangkok flights, which was announced at the end of April and coincides with Thailand's lifting of arrival testing, have seen encouraging sales, which has prompted EVA Air to add on additional departure dates.
"We are really pleased that we have been able to add on more flights, so soon after the announcement of the London-Bangkok-Taipei relaunch." The added days give our customers more flexibility. If demand stays high, we will return to our daily service later in the year.
The airline has a flight departure time of 2135 from the airport.