Star Alliance, the world's largest airline alliance, plans to launch a credit card. That is something we have never seen before from a global airline alliance. I'm not sure if it sounds exciting.
Star Alliance is working on a co- branded credit card.
The credit card is expected to launch later this year
The credit card will let members earn miles that can then be transfered to any of the 26 airline partners
The credit card will initially be launched in one country, and if successful, the concept will be expanded to other countries
There are a lot of unanswered questions about the card, including which bank will issue the card, what rewards structure will be like, and what country the card will be issued in. The United States is the most lucrative credit card market in the world. Maybe Star Alliance will launch in a smaller market first to test out the concept.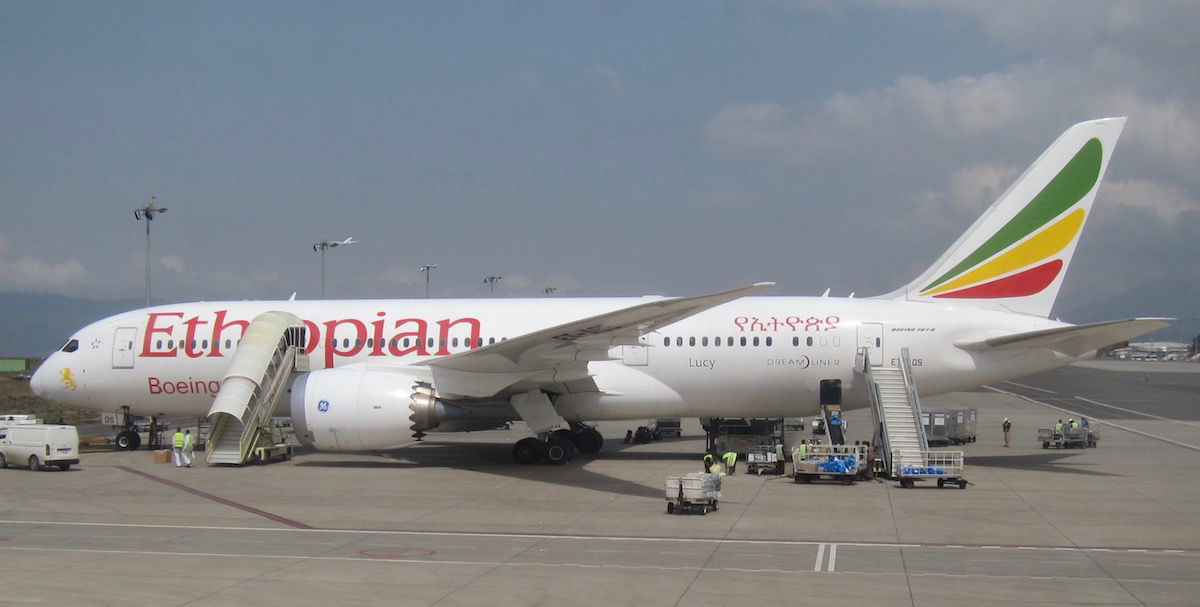 This is creative, but will it be lucrative?
The implication is that the Star Alliance will introduce a central mileage currency. Currently you can earn miles with any Star Alliance frequent flyer program for travel on any Star Alliance airline, but there hasn't been a single currency for the Star Alliance.
It sounds like we should expect a Star Alliance currency. The introduction of this has no practical implications beyond the credit card, so we will have to wait and see.
I am not sure how much this will be lucrative.
One benefit of picking up an airline credit card is typically that you get benefits for travel on that airline; unless the card offers Star Alliance Gold status (which is highly doubtful and impractical), a Star Alliance credit card won't really offer much in the way of benefits
In the United States, frequent flyer programs are the single most profitable part of airlines, and co-branded credit card deals are a big part of that; you can bet that United won't be down with Star Alliance having a more lucrative credit card than MileagePlus' card portfolio
We already have incredibly lucrative card ecosystems, like Amex Membership Rewards and Chase Ultimate Rewards, which allow us to build a portfolio of cards and take advantage of a variety of bonus categories; this card needs to be really compelling to be able to compete with those offerings
If this card is launched outside the United States then the value proposition might be significantly more compelling, since there's not as much competition (then again, with lower interchange fees, it may also be too costly to provide a lucrative rewards structure)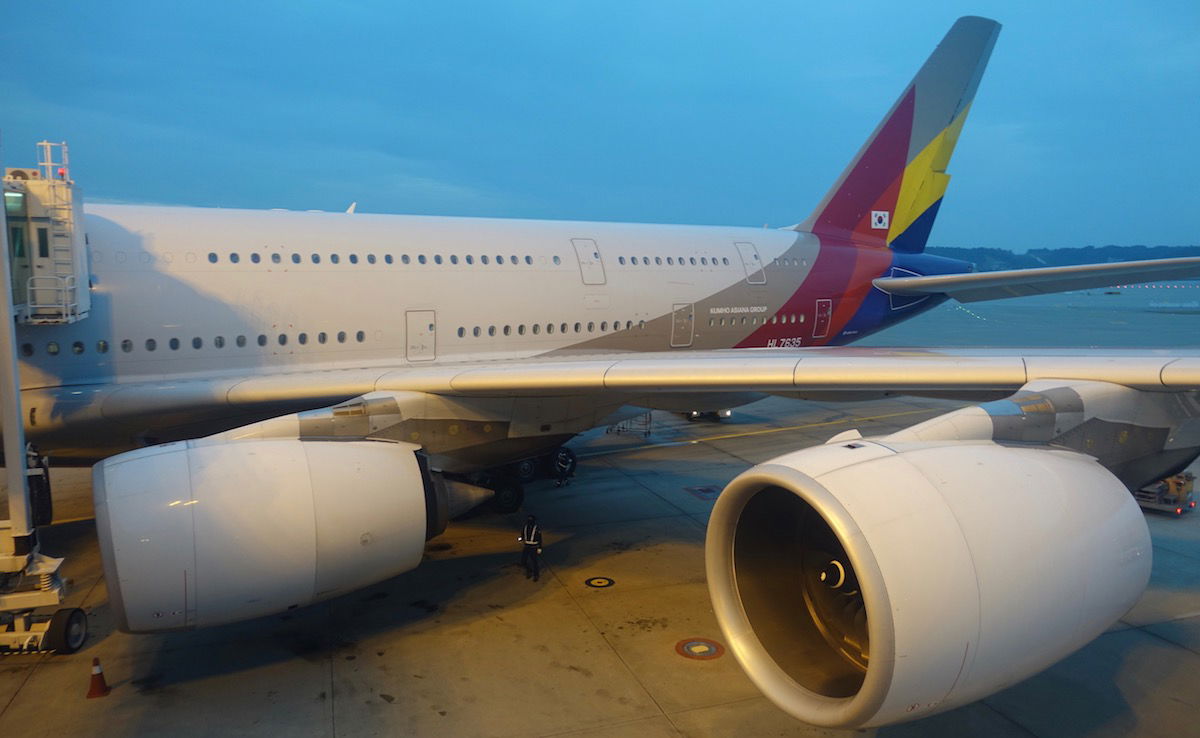 Bottom line
The Star Alliance is planning on launching a credit card later this year, with rewards that can be transferred to any of the 26 member frequent flyer programs. This is an innovative concept that we have never seen before from a global airline alliance, and I am curious to see what Star Alliance comes up with.
I'm not sure if the value proposition will be great, but I'm excited to see it.
What do you think about the Star Alliance's credit card plans?
Meet Ben Schlappig, OMAAT Founder