There are many ways to earn World of Hyatt free night award certificates. In this post, I want to talk about one of the overlooked ways to earn Hyatt free nights, which is with World of Hyatt's ongoing Brand Explorer promotion. World of Hyatt members can earn free night certificates for exploring Hyatt's portfolio.
Hyatt's Brand Explorer offer
Every five unique Hyatt brands you stay at, you can earn a Category 1 free night certificate.
As of now Hyatt has 25 brands, meaning you can earn up to five free night certificates (which you'd get for staying at all 25 brands); Hyatt's number of brands recently increased by seven, thanks to the addition of new all-inclusive properties
There's no registration required, and any qualifying stay (paid or award) that's tied to your World of Hyatt account will count toward this
This isn't in any way tied to the calendar year or typical membership year, but rather you can earn these free night certificates for stays over several years if you'd like; for example, if you stay at one new Hyatt brand every year, you'd get a free night certificate after five years
The free night certificate is valid for 180 days from when it's issued, and you need to complete your stay by that date, rather than just having to book by then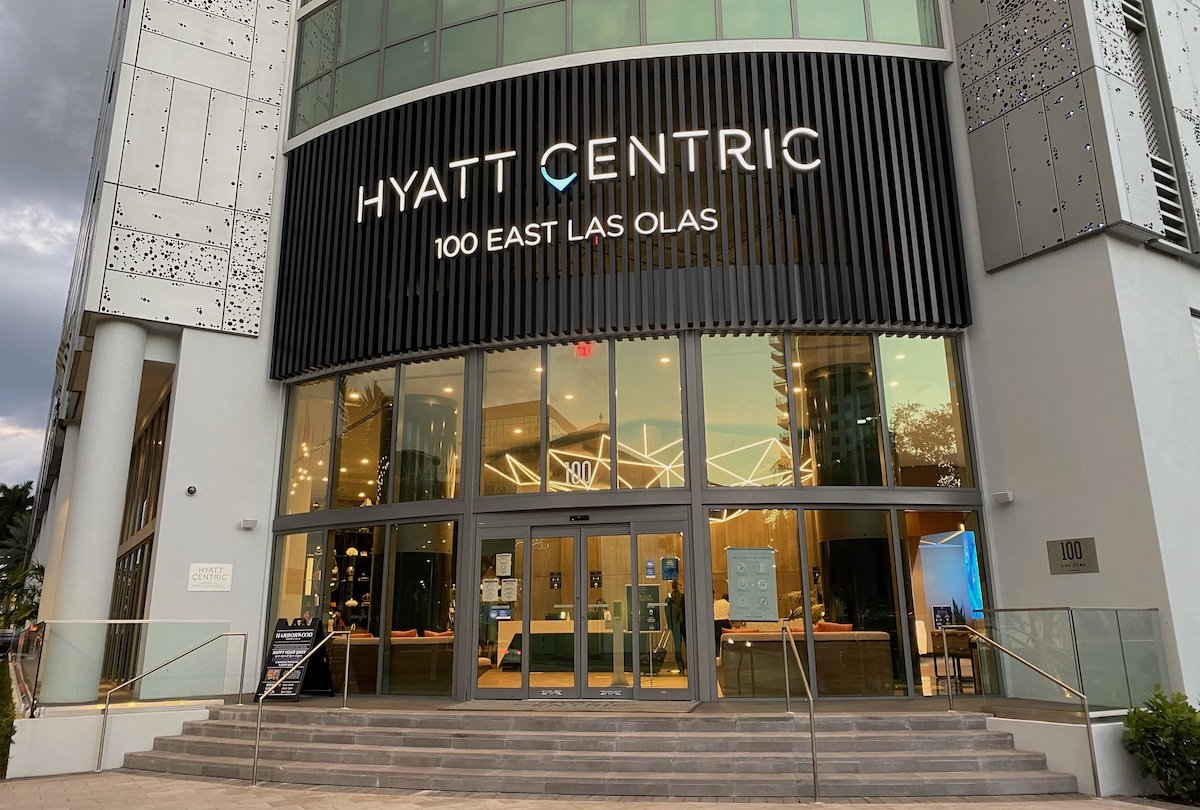 What are Hyatt's brands?
Hyatt has 25 brands.
Alila
Alua
Andaz
Breathless
Destination by Hyatt
Dreams
Grand Hyatt
Hyatt
Hyatt Centric
Hyatt House
Hyatt Place
Hyatt Regency
Hyatt Residence Club
Hyatt Zilara
Hyatt Ziva
Joie de Vivre
Miraval
Park Hyatt
Secrets
Sunscape
Thompson
Unbound Collection
UrCove
Vivid
Zoetry
Only brands managed directly by Hyatt qualify for this offer, so stays at Small Luxury Hotels of the World and MGM properties don't count.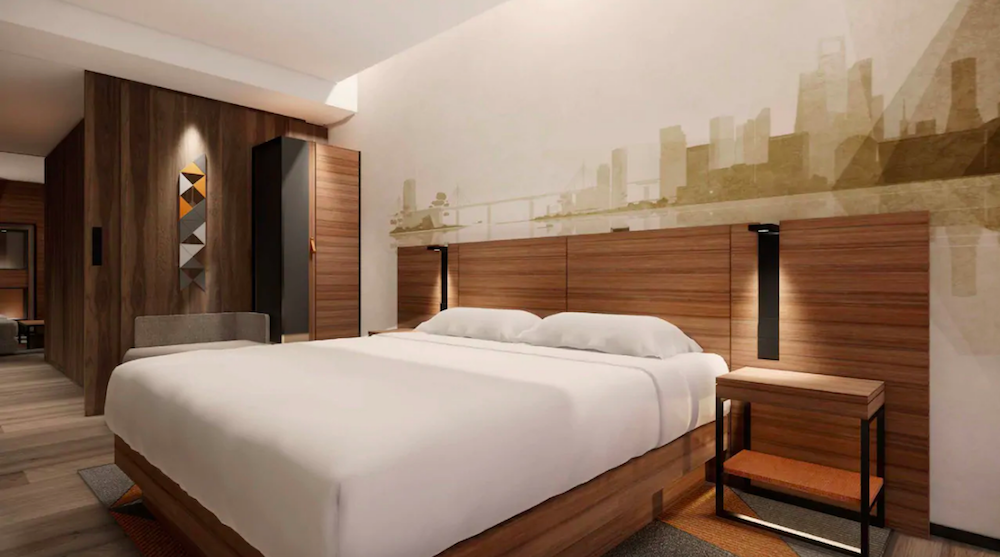 How can you track how many Hyatt brands you've stayed at?
You can see how many Hyatt brands you have stayed at through the World of Hyatt website or mobile app. There is a display showing how many unique brands you have stayed at and how many free night certificates you have earned.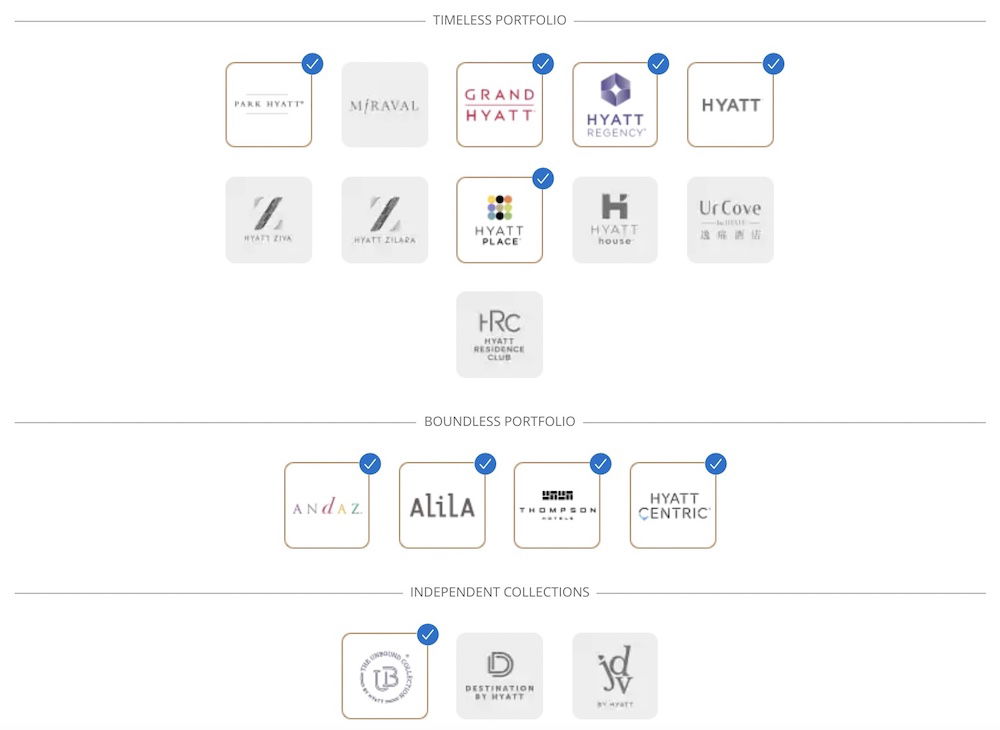 This is a fun way for Hyatt to engage members
The World of Hyatt is trying to get members to try more brands through this promotion. The Brand Explorer promotion has never directly impacted where I've decided to stay, but I love checking this dashboard every so often, and it reminds me of the Hyatt brands I haven't stayed at.
Even though I have top tier status with World of Hyatt for over a decade and am nearing lifetime Globalist status, there are still several Hyatt brands I haven't stayed at.
I haven't stayed at any Hyatt brands.
I've been wanting to stay at a Miraval, so that's the most obvious brand I haven't stayed at
I'm kind of surprised I've never stayed at a Hyatt House; I believe this brand is kind of like Hyatt Place except each room has a kitchen?
Most of the Hyatt brands I haven't stayed at are all-inclusives, as that's an area where Hyatt is growing significantly; however, in general this has limited appeal to me, based on the type of travel I like to do
I'm guessing I'll knock out a stay at a Joie de Vivre in the not-too-distant future; this is a brand that Hyatt acquired as part of the Two Roads Hospitality takeover
Destination by Hyatt is probably the Hyatt brand I know least about, and I can't say that any of the properties have ever tempted me, though I'd love to know if there are any I should check out
I'm sure I'll stay at a Hyatt Residence Club eventually, though it's also not a brand I'd necessarily seek out
UrCove is a new Hyatt brand in China, so it's unlikely I'll stay at one of those hotels anytime soon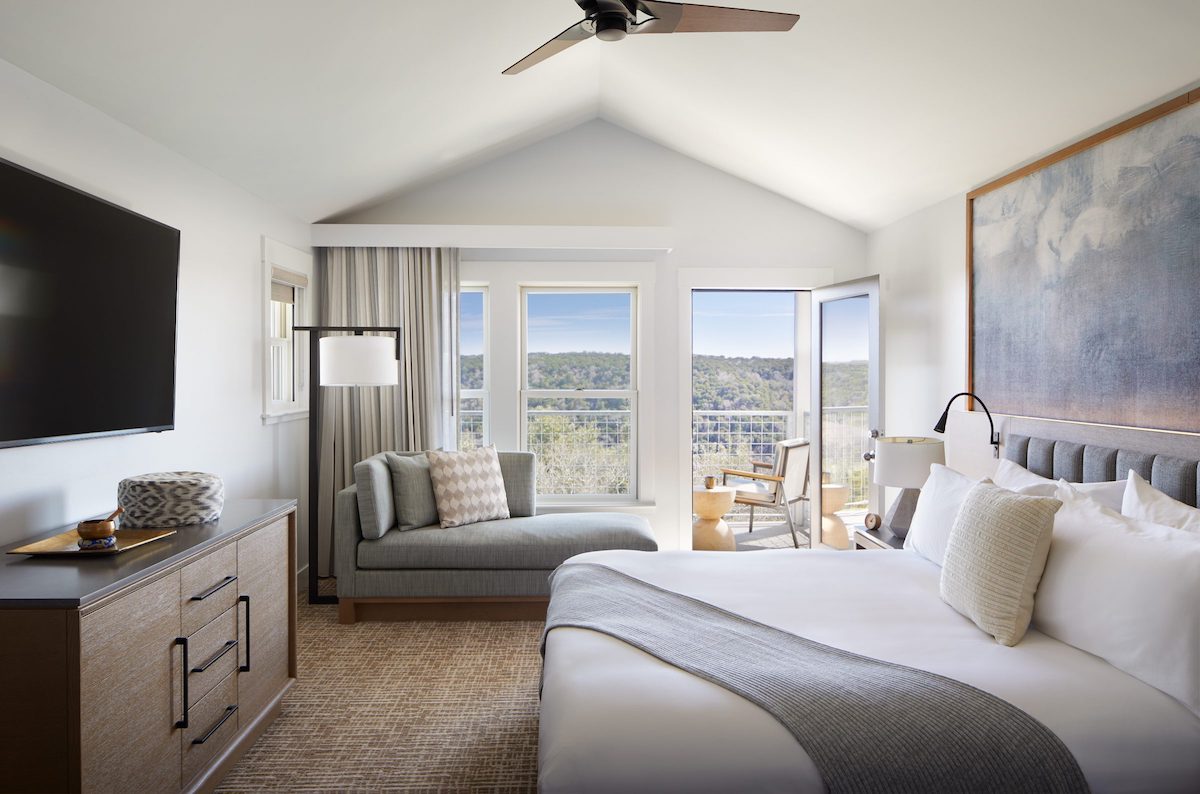 Every five Hyatt brands you stay at, you can earn a free Category 1-4 free night certificate. This is a way to earn up to five free nights over time, based on Hyatt's current portfolio.
How many Hyatt brands have you stayed at? Is anyone still at 15? Has this promotion affected where you have chosen to stay?
Meet Ben Schlappig, OMAAT Founder