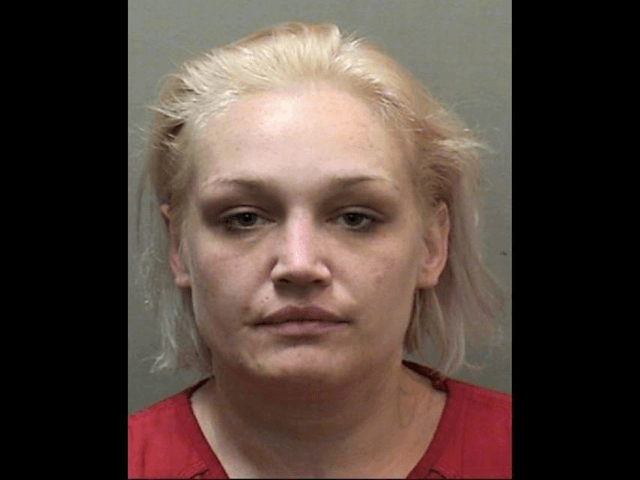 Missouri resident Anika Witt was sentenced to two years in prison Tuesday after a correctional officer discovered a "Kimber .380-cal handgun" hidden in her "vaginal cavity."
The Journal Star reports that Witt was arrested on September 7, 2017, after they found heroin in her vehicle and ecstasy in her bra. A correctional officer then found the Kimber handgun in her "vaginal cavity" during a search at McLean County jail.
On Tuesday Witt received a two-year prison sentence on a gun charge and "a 24-month conditional discharge for the drug charge." The sentences are minor compared to what she could have gotten.
For example, there is "a sentence range of probation to four to 15 years on the heroin charge and two to 10 years on the weapons charge."
There is a possibility that she will face other charges in Missouri, where she is on parole for "tampering with a motor vehicle and endangering the welfare of a child," among other things.
Kimber's .380 handgun is a Micro carry. It weighs 14.8 ounces unloaded and holds seven rounds in the magazine plus one in the chamber, for a total of eight. It has levers and safeties in a configuration similar to 1911 handguns.
AWR Hawkins is an award-winning Second Amendment columnist for Breitbart News, the host of the Breitbart podcast Bullets with AWR Hawkins, and the writer/curator of Down Range with AWR Hawkins, a weekly newsletter focused on all things Second Amendment, also for Breitbart News. He is the political analyst for Armed American Radio. Follow him on Twitter: @AWRHawkins. Reach him directly at awrhawkins@breitbart.com. Sign up to get Down Range at breitbart.com/downrange.