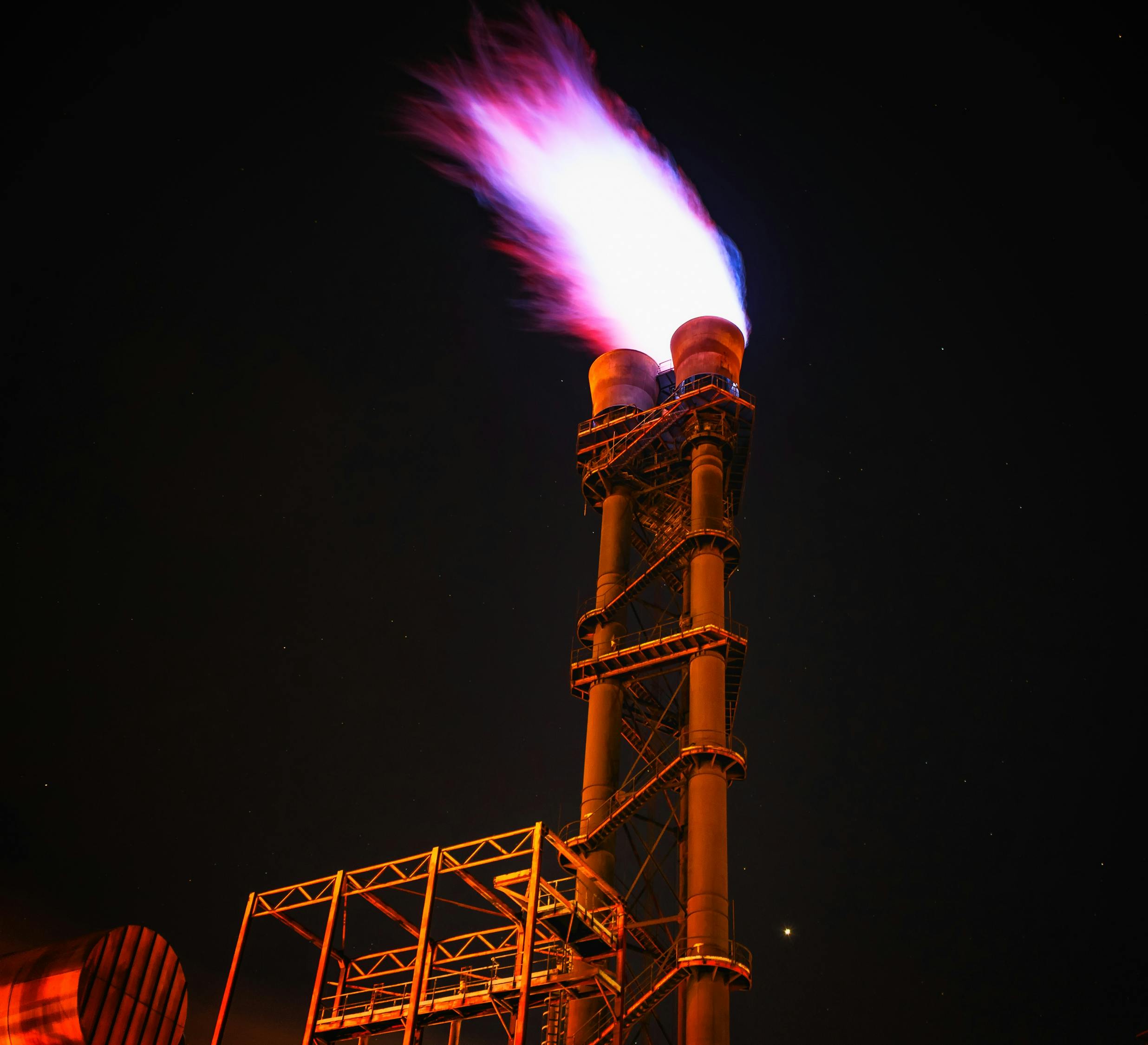 Global carbon emissions were up 1.7% in 2018, the latest annual Renewables Global Status Report by the Renewable Energy Policy Network for the 21st Century reveals. At the same time, subsidies to fossil fuels rose by 11% globally between 2016 and 2017, totalling $300 billion a year. While there has been progress in switching to renewable energy sources, the U.S. and the entire world still has a long way to go.
Renewable energy is now mainstream
The report highlights the massive success in the shift to renewable energy in the electricity sector. For four consecutive years now, more renewable energy capacity has been installed across the world than new fossil fuel and nuclear capacity combined. In 2018, around 181 gigawatts of new renewables capacity was installed. Two-thirds of the power capacity added around the world last year was from renewables — 84% of which was wind and solar. One-third of the world's installed electricity generation capacity is now from renewable sources. It's safe to say these energy sources are here to stay.
A look at heating and cooling
Heating and cooling accounts for 51% of global energy use and is mostly run on natural gas and oil. In fact, 48% of homes in the U.S. use natural gas, Provision explains. 14% of households use other sources, such as, fuel oil or kerosene (almost entirely in the Northeast). On the other hand, renewable energy currently only represents under 10% of heating and cooling. The remaining 37% of U.S. homes are electrified (mostly in the South). Unfortunately, most electric heating technologies like baseboard heaters and water heaters, while relatively clean, are inefficient and expensive to run. Only roughly 1% of American homes are currently using heat pumps, which are efficient alternatives to fossil fuels. Heat pumps run on zero-carbon power and are the best way Americans can begin to reduce their carbon emissions.
Change will be gradual
Demand for most energy resources is expected to rise in the future, a new research note from analysts at UBS finds. Last year saw global energy demand increase at its fastest rate since 2010. This demand is set to grow into the coming decade and still include fossil fuels like oil, coal, and natural gas. The research team emphasized development of renewable energy is essential and necessary to secure our energy future. For this reason, renewable alternatives are expected to grow quickly. Additionally, diversification away from fossil fuels is important to "mitigate the risk of instability in energy availability and pricing" — something particularly needed in times of supply or demand shocks in the oil and gas markets. However, movement away from fossil fuels is also expected to be expensive and time consuming. The transition to renewable energy will therefore occur only gradually.
Ultimately, environmental benefits are the main drivers behind the need for alternatives to traditional energy in the near term. Greater investment into clean energy can help the world progress on its sustainability goals — even if it takes longer than initially thought.