Maybe Jeff Goldblum really is our world's grandmaster. National Geographic seems to recognize this and, oh thank the heavens, are giving him his own show, Deadline reports.
The network has greenlit a 12-episode documentary series titled "The Curiosity of Jeff Goldblum." Each half-hour episode will show Goldblum investigating seemingly simple everyday things, from toilet paper to cereal, to find the surprising complexity behind them.
"Goldblum takes us on his unconventional ride, tackling experiments, busting myths and encountering scientific experts to reveal the astounding science that lies right beneath our eyes," National Geographic wrote in a press release.
Here's more images of Goldblum making very Jeff Goldblum-esque gestures: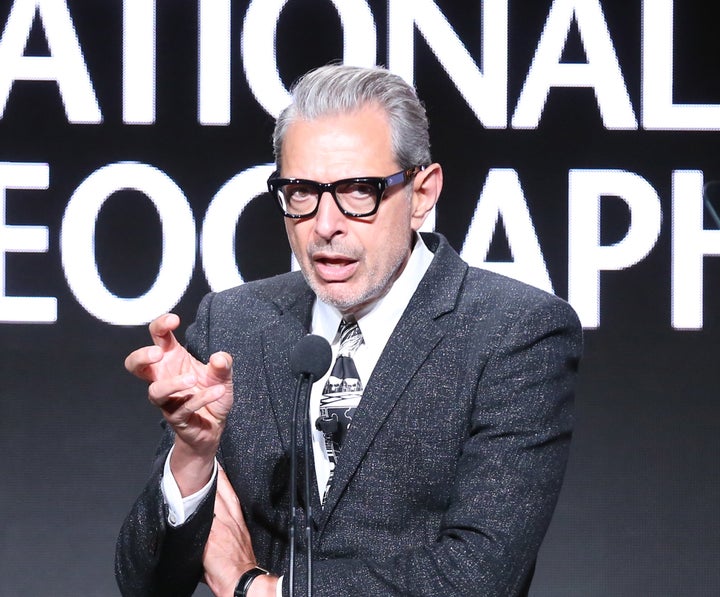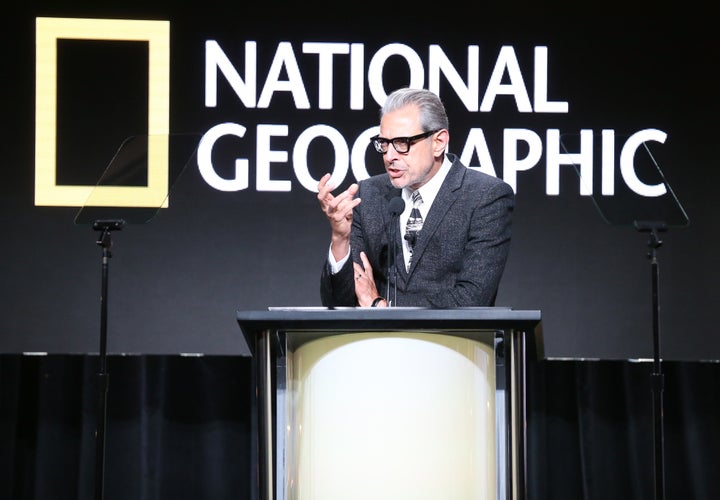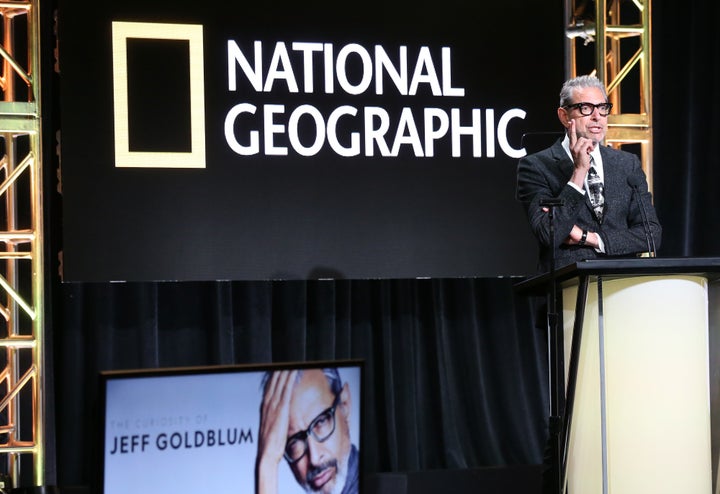 "This series is the perfect platform for Jeff to use his uniquely infectious and approachable charm to take viewers on an unexpected and surprising journey," Courteney Monroe, CEO of National Geographic Global Networks, said in the release.
She's right about Goldblum's charm, and as is evident from the giant statue of him erected in Britain this month, the world wants nothing more than to go on journeys with him.