 There aren't many areas in which I'd say American Airlines' product is industry leading. However, one area where American has done really well is with inflight wifi. Recently American has reached a new milestone for which they deserve credit.
American now offers passengers high speed satellite wifi on more aircraft than any other airline. This comes as American has just completed the process of retrofitting their fleet with high-speed wifi, meaning that more than 700 aircraft now feature satellite wifi.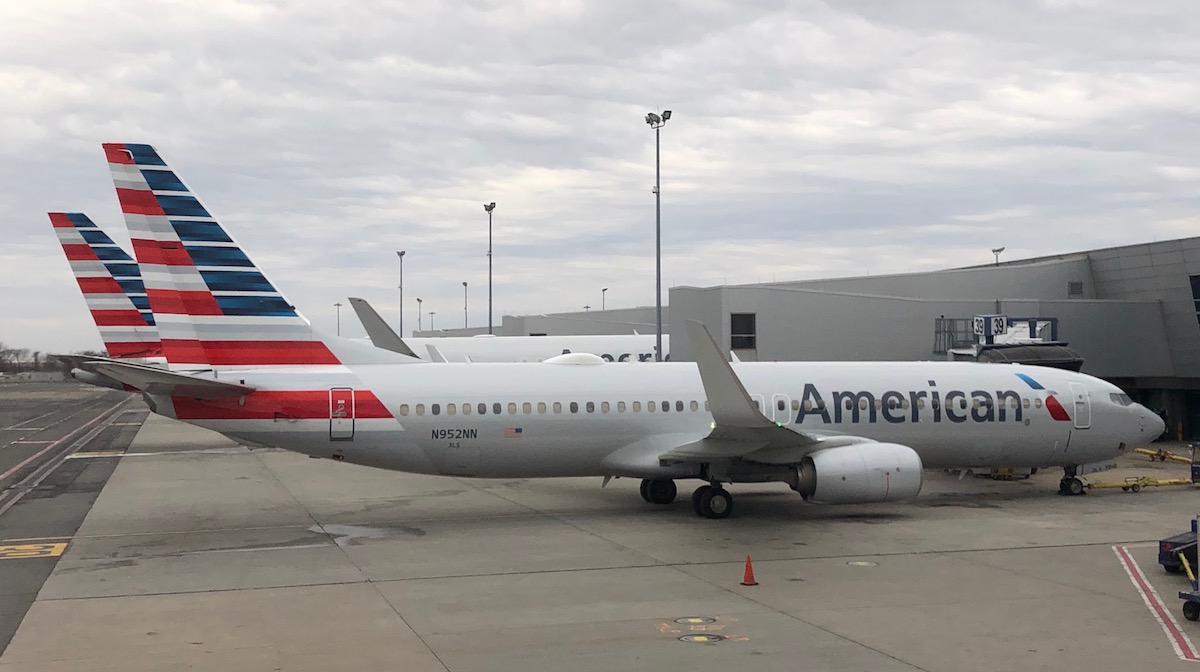 All American 737s now feature high speed wifi
American has three wifi providers – Gogo, ViaSat, and Panasonic. American's narrow body fleet is split between Gogo 2Ku and ViaSat Ka, while American's wide body fleet features Panasonic wifi. The Panasonic wifi on wide body planes isn't exactly high speed, though the product on their narrow body planes is.
You can now expect that if you're flying any plane in the A320 or 737 family you'll have fast wifi.
However, not all planes have received high speed wifi. Specifically, select MD-80s, 757s, and Embraer 190s don't feature high-speed wifi, as these planes will be retired in the coming months.
What's especially impressive here is that American made the bulk of their progress within the past year. It's only early last year that they started this project, so to install high speed wifi on so many planes so quickly is impressive.
Like I said, this is one of the few things that American Airlines does well. I personally have a preference for the ViaSat wifi, as I find it to be a bit faster, but both the Gogo 2Ku and ViaSat offerings are excellent. The benefit of the Gogo offering is that T-Mobile customers still get free wifi on their phone, while they don't on their ViaSat planes.
Now if only American could operate flights on-time I'd be quite happy. 😉
Next up for American is installing power at every seat across their mainline fleet, as well as on their two-class regional jets. This is an area where they're horribly lagging the competition.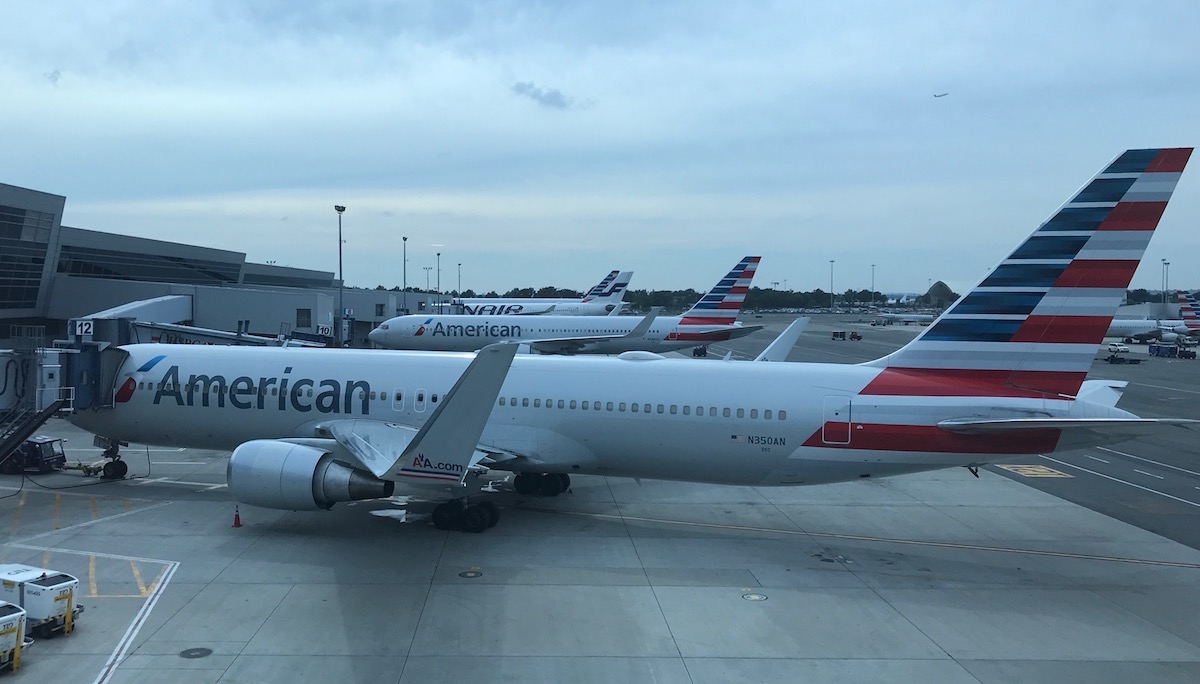 American's 767s feature Panasonic wifi
American is also installing tablet holders on the majority of their narrow body aircraft. Since they're not offering personal televisions, at least they're giving you somewhere to put the entertainment you bring onboard. Yay?
There are also now rumors that American will eventually introduce free wifi.
Bottom line
What has your experience been with wifi on American flights?
Wifi is an area where American does well well, and I'm impressed by the pace at which they've completed the process of installing high speed wifi. While there are many aspects of American's product that leave a lot to be desired, the truth is that if I'm on an American plane with high speed wifi that's on-time I'm happy enough.
My one wish is that American had gone with a higher speed wifi option on their wide body aircraft. While the Panasonic wifi is decent, it's not as good as the Gogo 2Ku or ViaSat offering.