A 72-year-old woman says she was forced to spend 19 hours in a hospital accident and emergency department because too few doctors were on call over the New Year.
Pat Mackintosh, who lost the use of her left arm following a stroke several years ago, says she became seriously ill after being told there was no GP available to see her on New Year's Day.
At the weekend, Health Secretary Jeremy Hunt denied that the NHS is in crisis and called on people to stay away from A&E departments unless it was an emergency.
"Nine million more people are using our A&Es (since 2000), up to 30% of whom NHS England estimate do not need to be there, and the tide is continuing to rise," he said.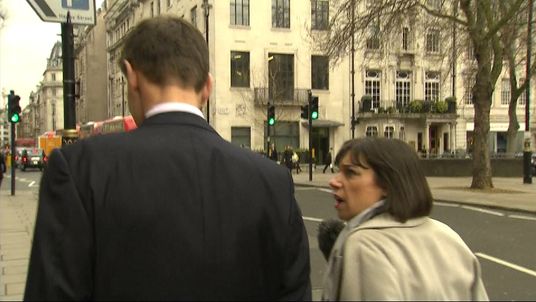 Mrs Mackintosh, from Cleckheaton in West Yorkshire, believes she might not have contracted pneumonia and could have avoided taking up a hospital bed if she had been given antibiotics when she first called the 111 non-emergency service.
A few hours after being told there were no GPs who could visit her home that day, her chest infection worsened and a follow-up call to the 111 service led to them dispatching an ambulance to take her to Dewsbury District Hospital.
Mrs Mackintosh told Sky News she felt "angry" that the Government was urging people not to go to A&E, as following that advice had meant her condition got worse and worse.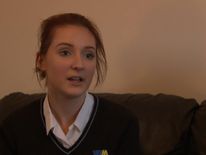 Mrs Mackintosh's family said the hospital was "chaotic" with sick people on trolleys lining A&E corridors and overcrowded conditions in general wards.
In a statement, the hospital said patient numbers rose 16% on New Year's Day – but extra staff were on duty.