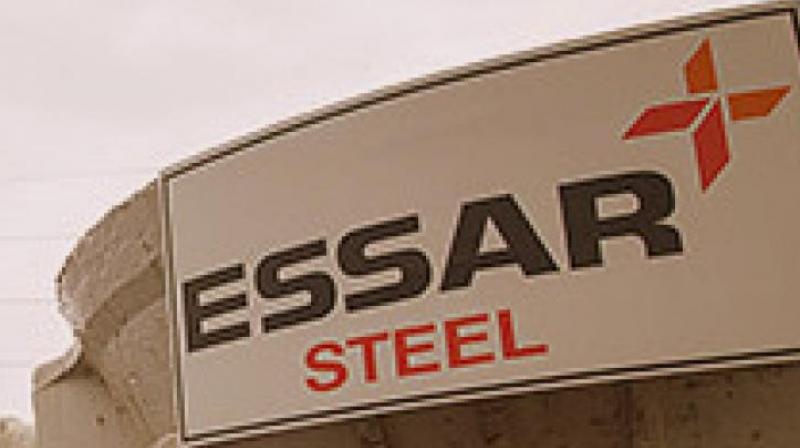 Mumbai: The Gujarat High Court on Monday turned down Essar Steel's plea challenging the Reserve Bank of India's June 13 circular directing banks to start insolvency proceedings against 12 major non-performing assets. Essar Steel that also owns money to lenders was part of that circular.
Each of these 12 accounts that have failed to repay loan to banks have an outstanding debt of Rs 5,000 crore. It may be noted that Gujarat HC had stayed an insolvency proceedings against Essar Steel as the company had argued before the court that it was in advanced stage of restructuring its debt.
"The company had argued before the HC that it should not be treated on par with other eleven accounts (firms) which have been closed now, while Essar Steel is still doing well with an annual turnover of Rs 20,000 crore," a report on The Economic Times said.
The RBI was last month given sweeping powers to deal with bad loans that have plagued India's banking system. Bad loans stood at Rs 1 lakh crore in 2015-16 and from their have peaked to Rs 6 lakh crore. Some other estimates put them at Rs 8-10 lakh crore that includes bad loans of some private banks.
"The stressed assets of Indian banks are likely to increase to 15 per cent of total loans by March 2018 amid rising requirements for regulatory capital until 2019," ET quoted S&P Global ratings as saying in a recent report.