– The girl is thought to have "dealt with the baby crying"
– The kids were left unsupervised for about two hours
In a bizarre incident, an eight year-old girl is suspected of having had a hand in the death of a one-year-old toddler.
The body of Korey Brown was found hidden in a bedroom of a home day care center in Michigan, US, on Friday, April 14.
A five-year-old boy is thought to have been the only witness as to what transpired because the kids were left unsupervised for about two hours.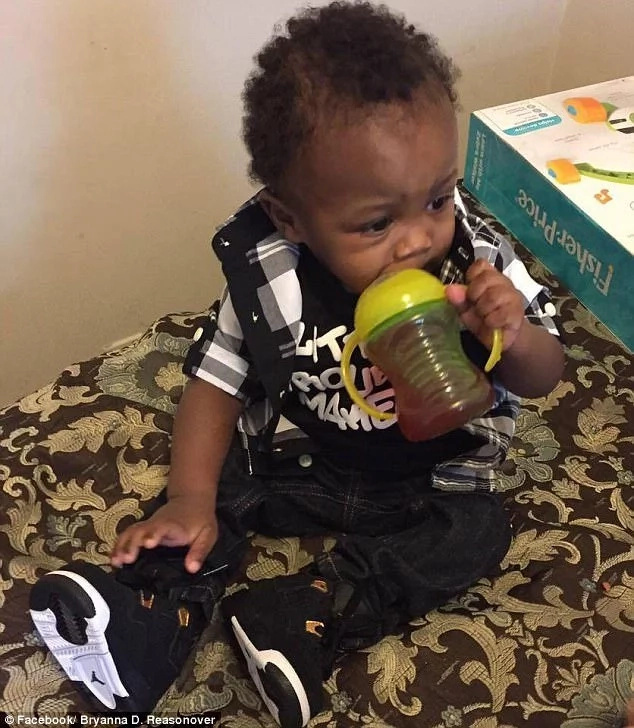 The local police chief, Jeffrey Lewis, said the cause of Korey's death is still unknown, adding that it was likely that the girl went to attend to the toddler when he started crying.
Lewis also said: " This person that was involved in the death probably felt something was wrong. If you're a child and break something, you try to hide it."
READ ALSO: Meet 21-year-old Alli Abdulazees, the best graduating student in FUTA (photos)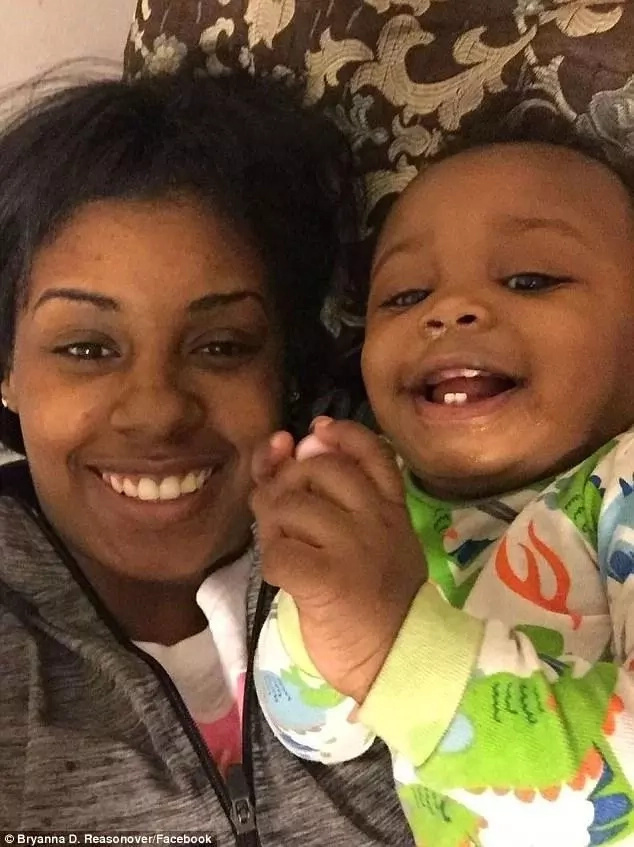 NAIJ.com gathered that Korey's mother, Bryanna Reasonover, told local media that she found her son's body in a playpen and that it had bruises and bite marks.
READ ALSO: I met with Jesus Christ and his disciples in Dubai bar – Kenyan music star reveals (photos)
She added: " It's very frustrating not to know what happened, to know that he was suffering when all he probably wanted was his mommy."
Watch news coverage of the incident in the video below.
Nigerian children plead with government, asks them not to demolish their houses